About us
We offer professional commercial cleaning solutions for all business types – whether it be a regular cleaning services, deep clean, event cleaning, high level clean, carpet clean
Our experienced and friendly team work to ensure that your commercial cleaning needs are handled to the highest standard.
This gives you one less thing to worry about and ensures that employees and visitors feel satisfied with your property's and facilities' cleanliness.
About us
Our team take a hands-on approach. Core Managers act upon and action any concerns or problems from clients. Our Service Support Team monitors staff performance and reliability to ensure customer satisfaction, along with our HR and Payroll who look after all of our Cleaning Operatives ensuring they are happy in their work.
Barringtons Cleaning is committed to delivering the cleaning service our clients want and expects. We listen closely to your expectations, taking a pro-active approach in defining your needs and building the best partnering relationship possible.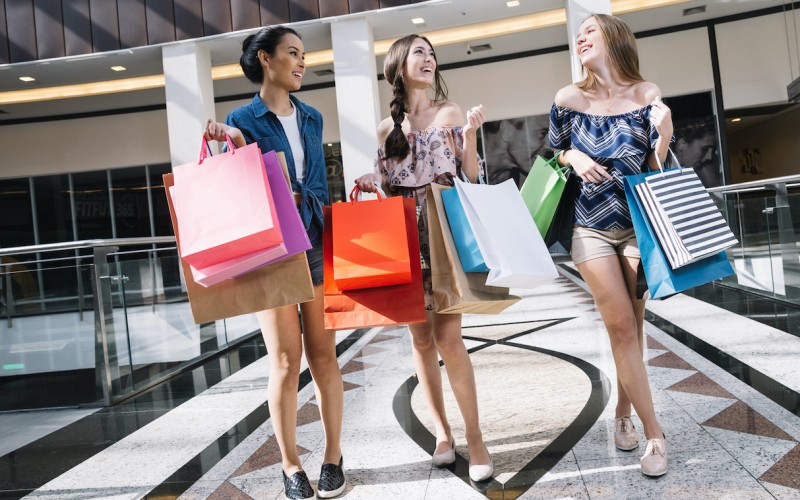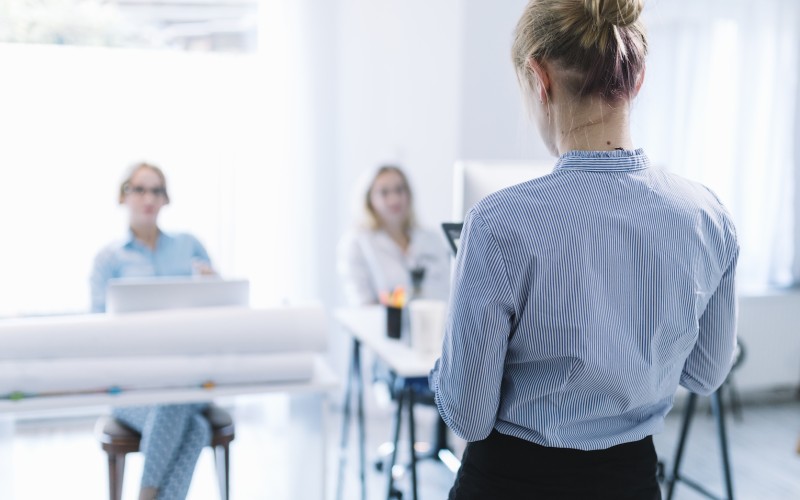 Staff Training
We provide continuous training to employees and encourage all staff to take responsibility for use their initiative when working with clients. It is imperative our team maintain up-to-date knowledge of current Health & Safety and Environmental legislation to protect the safety of your staff and customers.
Call us on 0333 023 0403 to book an appointment now.
Copyright 2023 Ident Creative Ltd | Site design by Ident Creative Ltd