Commercial cleaning services
Barringtons Cleaning Limited
Barringtons Cleaning is committed to delivering the cleaning service our clients want and expects. We listen closely to your expectations, taking a pro-active approach in defining your needs and building the best partnering relationship possible.
0333 023 0403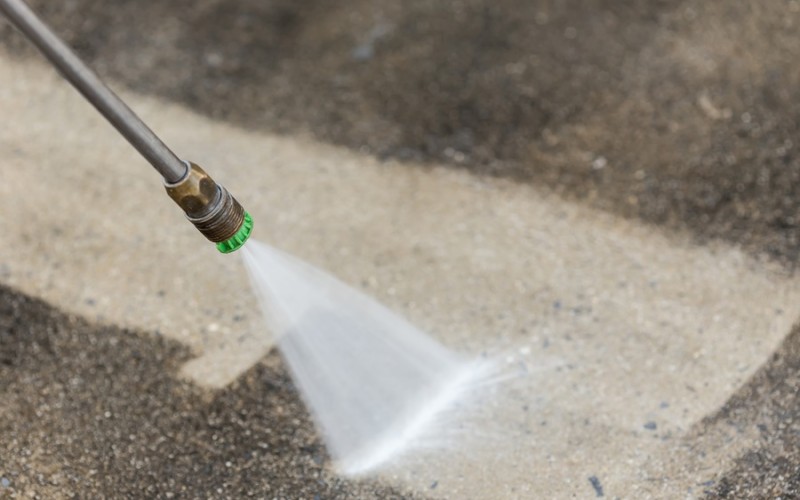 Pressure washing
Using the latest equipment Barringtons Cleaning is able to restore cladding, block paving, brick, concrete and almost any other hard surface to near original condition.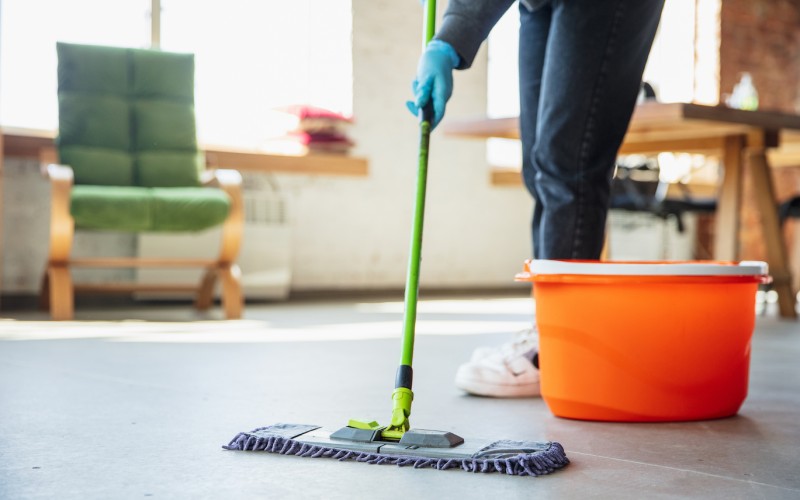 Property cleaning
Barringtons Cleaning offers complete property cleans for landlords preparing a property for rent and builders cleans throughout Liverpool and North-West.
Get in touch with us either by phone on 0333 023 0403 or via the form below…
Copyright 2023 Ident Creative Ltd | Site design by Ident Creative Ltd