Event cleaning
Barringtons Cleaning Limited
With over 35 years' experience working on some of the largest music festivals and country shows we have what it takes to carry out pre clean, live event clean & post cleaning, litter picking, waste removal, toilet cleaning, marquee cleaning. For all the event cleaning needs give us a call
0333 023 0403
Enhance the experience of your event
From huge music concerts and horse racing meetings to food festivals and flower shows, we can provide as many staff as you need to help with the smooth running of your event.
Key to our service is that we are able to do everything you need. Our uniformed and fully vetted staff are well versed in all cleaning and understand the importance of clean venue being integral to the enjoyment of the event.
As well as cleaning all areas, keeping tables clear and litter picking. Hand towels, toilet rolls and soap will never run out team leaders will be onsite at all times to anticipate issues and head them off.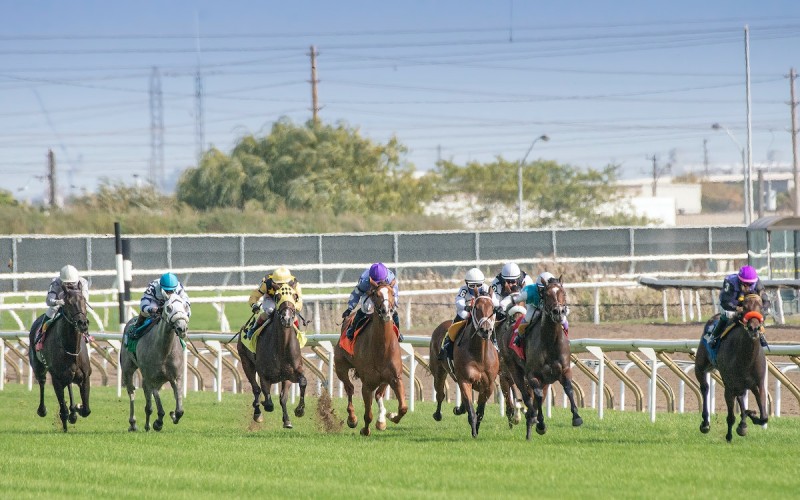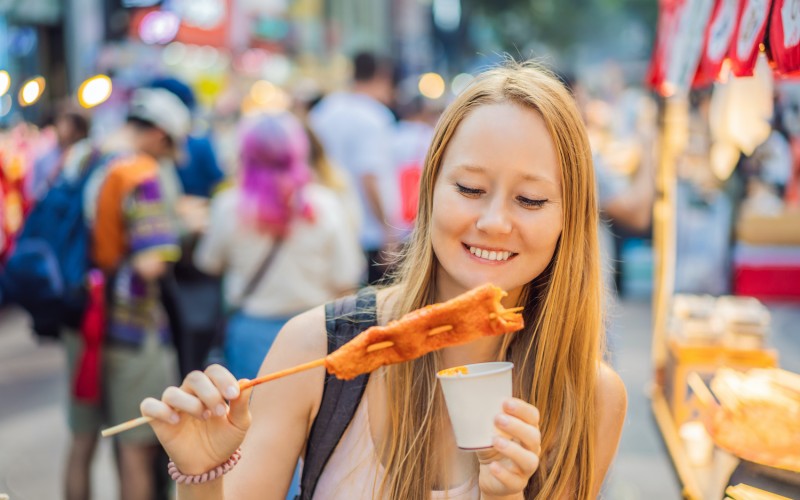 Protect your reputation and costs
A clean and hygienic event is essential for the health and safety of your guests. Our specialised equipment and cleaning products ensure your event space is germ-free and safe for everyone.
A positive experience will help protect the reputation of your brand and our cost effective services will not compromise on quality. As much as what happens during the course of the event is important, leaving everything as spotless and ready for the next event means you can close the doors with peace of mind that no stone is left unturned – in some cases literally!

Here's what our customers are saying about us…
Went to Cheshire show. Toilets were spotless all the time I was there 2 and a half days. Staff worked exceptionally hard and were pleasant to talk to.
Alison Kielty
They provided their service for our Food Festival at Chester over Easter. An exceptional performance in an industry where very few care about what they do. The staff and management made our event run superbly in an area that if it breaks down then everyone suffers. They triumphed. We will definitely be using them again.
Stephen Wundke
Specialist cleaning services
Get in touch with us either by phone on 0333 023 0403 or via the form below…
Copyright 2023 Ident Creative Ltd | Site design by Ident Creative Ltd