Our top 3 criteria
To ensure we never run out of supplies for our customers our warehouse in Knowsley is well stocked with a range of cleaning products from leading suppliers. We also have a stock of dispensers to hold paper products such as hand towels, mini jumbo toilet rolls and hand soap.
We continue to test cleaning products from our suppliers to ensure they deliver the best results. We test on the basis they meet the following criteria:
Safety
Cost effectiveness
Performance
Our dedicated and expert staff are our barometer for knowing what is working because using the best products makes their life easier too.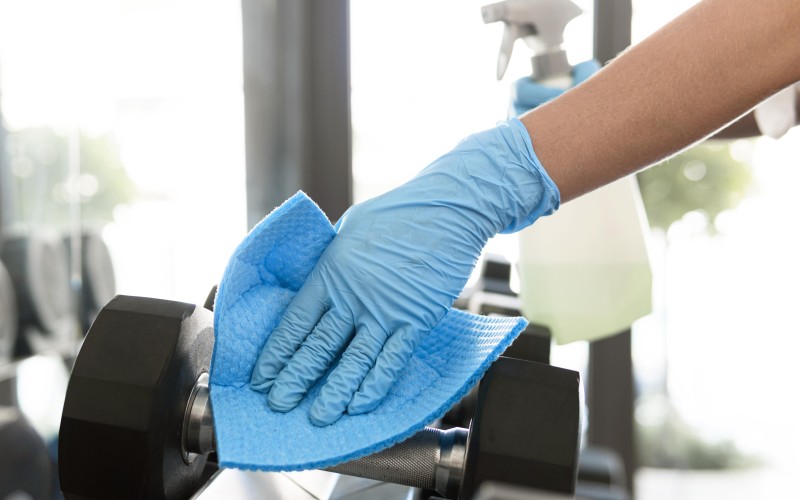 Specialist cleaning services
Get in touch with us either by phone on 0333 023 0403 or via the form below…
Copyright 2023 Ident Creative Ltd | Site design by Ident Creative Ltd