Commercial cleaning for retail businesses
Barringtons Cleaning Limited
To set the very best first impression your customers will expect your premises to be as spotless as the products or services they are hoping to buy.
0333 023 0403
Specialist retail cleaning services
Barringtons Cleaning has been providing professional commercial cleaning services for over 30 years and has an outstanding reputation. From streak-free and sparkling windows and highly polished floors to spotless customer areas and washrooms, Barringtons Cleaning will help provide a welcoming environment for your customers that reflects the quality products and service your business provides.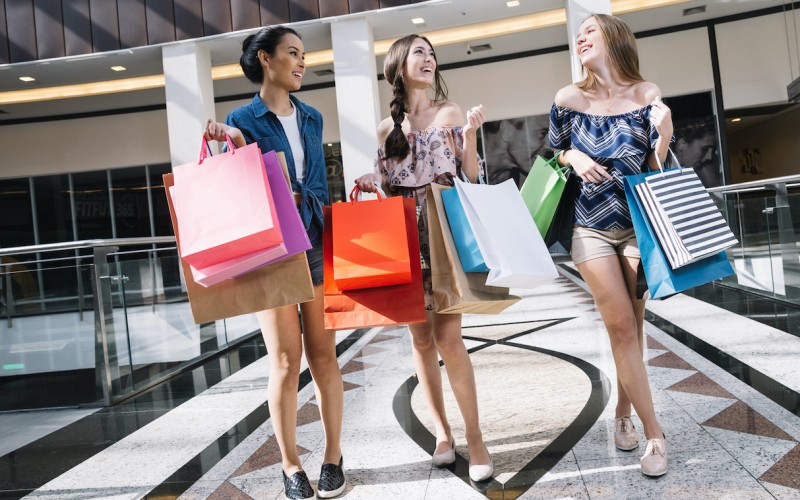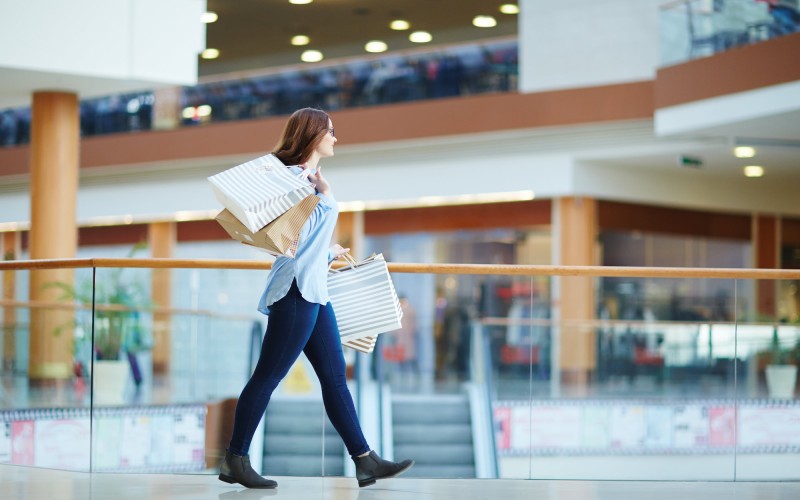 Reliable, consistent and friendly cleaning service
A great retail cleaning service is a little like a good referee at a football game. You shouldn't really notice we are there. Your business should always be clean and tidy without having to think about it. Our reliable cleaners are fully trained and trustworthy. Over time they will get to know your team and tailor our cleaning programme to your business.
Working as part of your team
At a shopping centre or retail premises you may have one off launches and promotional events. We can work round this and even help you prepare and clean up, before and after each event.
To talk to our team at Barringtons Cleaning service call us on 0333 023 040 and book an appointment now.
Specialist cleaning services
Get in touch with us either by phone on 0333 023 0403 or via the form below…
Copyright 2023 Ident Creative Ltd | Site design by Ident Creative Ltd