A healthier, cleaner and brighter working environment
For a healthier working environment we will deep clean your carpets and we can even help you prepare for special occasions. Not only will thorough cleaning create a positive working environment it plays an important role in professional presentation of your business and reducing allergies, asthmas and other respiratory problems.
We will remove all stubborn stains and freshen up your carpets with minimum disruption. Using the best high powered extraction machines and environmentally products, we will leave your carpets as clean and dry as possible.
Whether you need cleaning services on a monthly, fortnightly, weekly, or daily basis, you can call us on 0333 023 0403 to book an appointment now.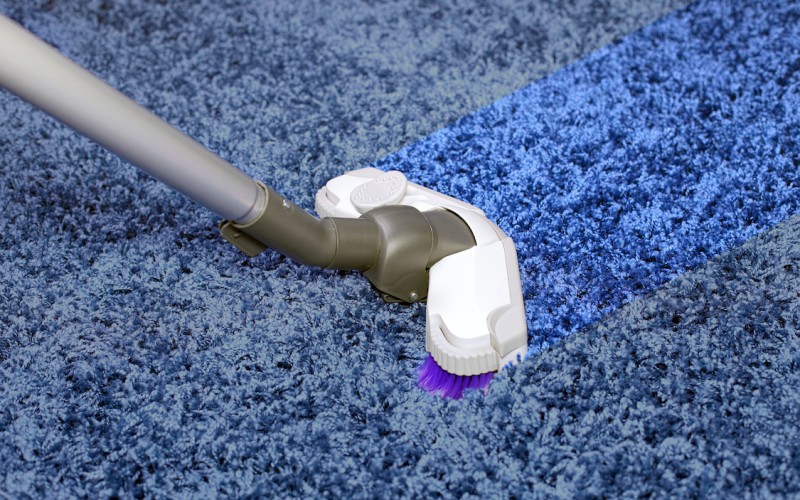 Specialist cleaning services
Get in touch with us either by phone on 0333 023 0403 or via the form below…
Copyright 2023 Ident Creative Ltd | Site design by Ident Creative Ltd