Commercial cleaning for healthcare
Barringtons Cleaning Limited
Compliant with CQC regulations and specialist chemicals, Barrington Cleaning Services delivers an expert cleaning plan to provide a healthy and professional working environment.
0333 023 0403
Dedicated cleaning regime
It is essential the cleaning programme we deliver meets the highest standards to eliminate cross contamination issues by understanding how your medical centre or care home operates. Assessing your room usage, opening hours and staff working times we can deliver a bespoke cleaning programme.
Dedicated staff with specialist training knowledge will help Practice Managers meet CQC standards to enable them to focus on running the medical centre. The senior team at Barringtons Cleaning will meet regularly with staff and Practice Managers to regularly review standards and provide an audit trail for any inspections.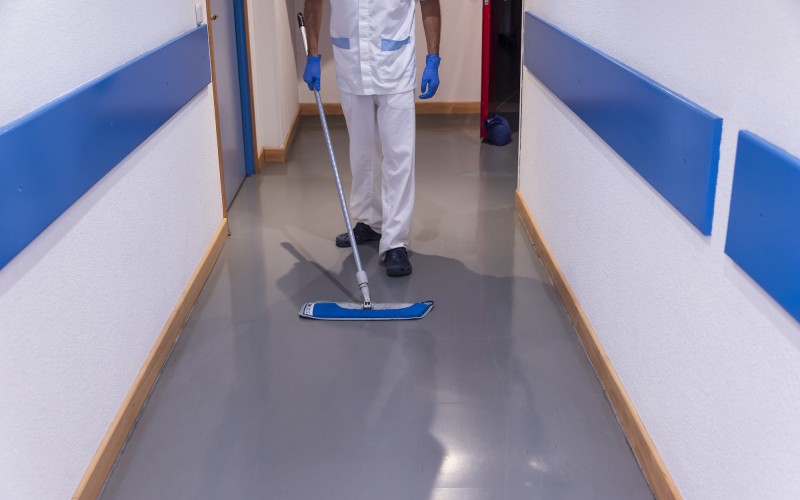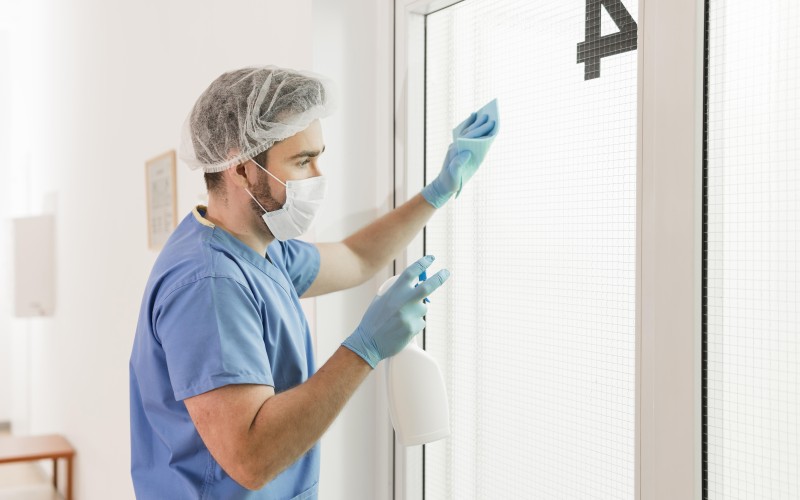 Exceptional cleaning standards
The team at Barrington's Cleaning is fully respectful of staff and patients' privacy and we work hard to make sure their day is not disrupted in any way.
For every new client we will provide a free assessment of your cleaning needs which will be conducted by a senior, experienced member of the team.
We can then work on a customised cleaning plan to suit your healthcare needs.
Once a plan is approved by you we can put our team in place immediately and review this each quarter to ensure you and your residents are happy.
All our staff are CRB checked for your peace of mind, so if you would like to contact us today please call 0333 023 040 and book an appointment now.

Specialist cleaning services
Get in touch with us either by phone on 0333 023 0403 or via the form below…
Copyright 2023 Ident Creative Ltd | Site design by Ident Creative Ltd