Quality contract and commercial cleaning specialists.
Barringtons Cleaning Limited
Compliant with health & safety regulations and specialist chemicals, Barrington Cleaning Services delivers an expert cleaning plan to provide a healthy and professional working environment.
0333 023 0403
Reduce production disruptions
A clean factory is one of the most important factors in ensuring everything runs smoothly. Any disruptions caused by grime and dirt getting into machinery could have devastating effects.
High standards of cleanliness helps you to keep your factory hygienic and safe and prevents any problems that might stop your equipment from running. A clean and hygienic factory can also extend the lifespan of your machinery.
We can keep your factory floor clean, whether you need regular cleaning services on a daily or weekly basis or occasional factory deep cleans. Our trained staff can clean various areas of your factory for you, including:
Floor, walls and ceilings
Toilets and staff areas, such as locker rooms
Equipment
Walkways and aisles
Windows and doorways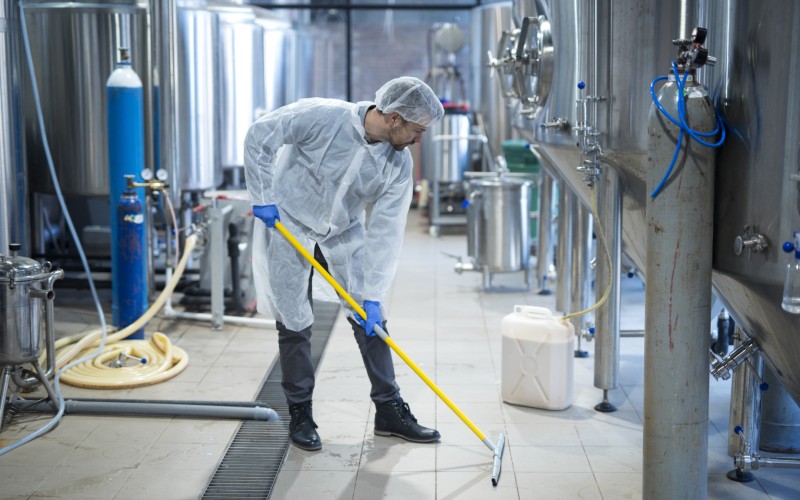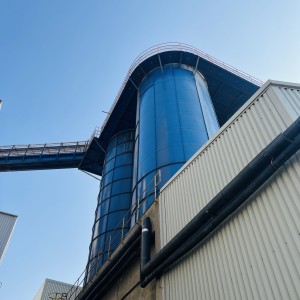 Healthy & Safe Environment
High quality, commercial factory cleaning helps to maintain a safe and healthy working environment for your employees. When your factory is free from dirt, dust, and debris, it reduces the risk of accidents and injuries, as well as preventing the spread of germs and bacteria that can cause illness.
A clean factory can also have a positive impact on your workers' productivity. Employees are likely to feel more motivated and focused in a clean and organized environment, which can result in increased efficiency and higher quality output.


Impress your customers
New and existing customers may want to see your factory at first hand. A clean factory will enhance reputation and impress your customers.
A well-maintained facility demonstrates you take pride in your business and care about your customers, employees, and the environment. It can also help you to comply with health and safety regulations and maintain a professional appearance.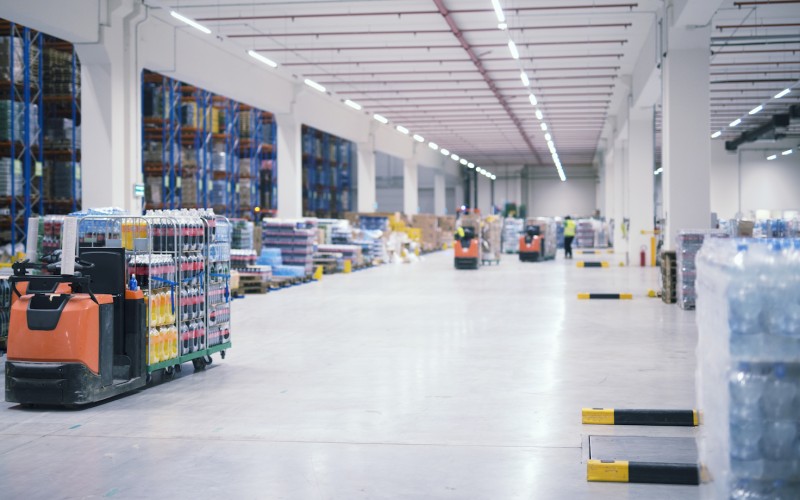 Specialist cleaning services
Get in touch with us either by phone on 0333 023 0403 or via the form below…
Copyright 2023 Ident Creative Ltd | Site design by Ident Creative Ltd