Quality contract and commercial cleaning specialists.
Barringtons Cleaning Limited
0333 023 0403
The best compliment anyone can pay us after an event is 'we didn't know you were there.' We've managed events for over 30 years. Ensuring attendees leave with happy memories of a wonderful event is our number 1 priority. Meticulous planning before the event and a specially trained onsite team work very hard to help the smooth running of your event.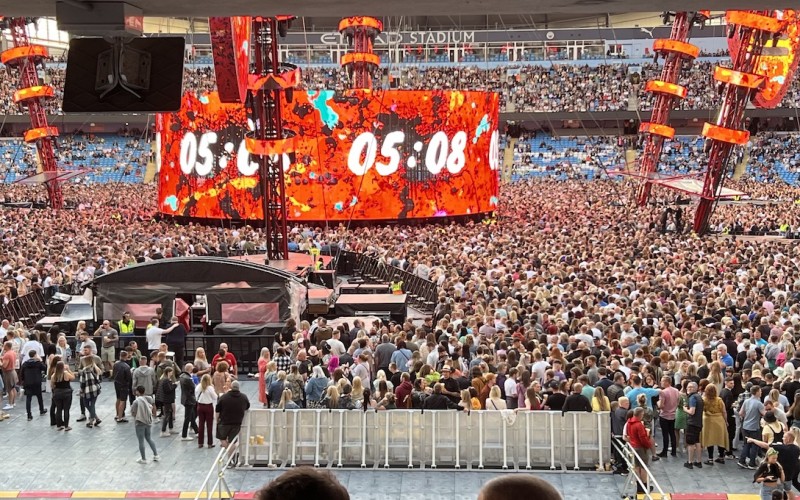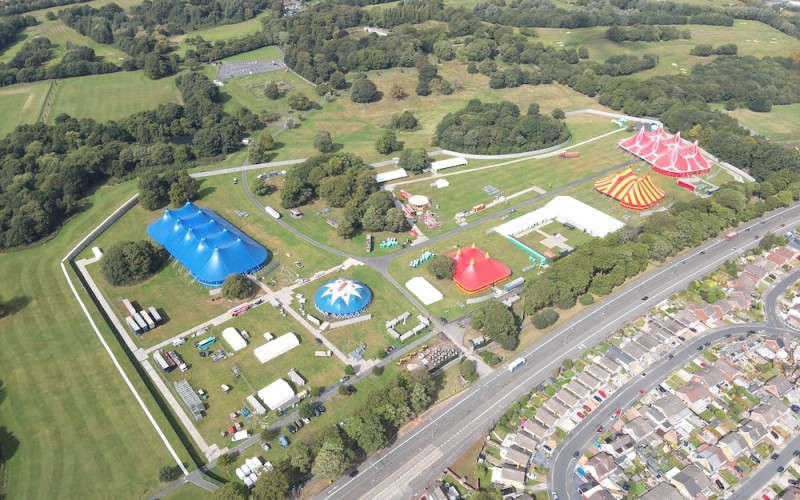 Healthcare
Compliant with CQC regulations and specialist chemicals, Barrington Cleaning Services delivers an expert cleaning plan to provide a healthy and professional working environment. With contracts working in medical centres and care homes The team at Barrington's Cleaning is fully respectful of privacy and confidentiality and we work hard to make sure your day is not disrupted in any way.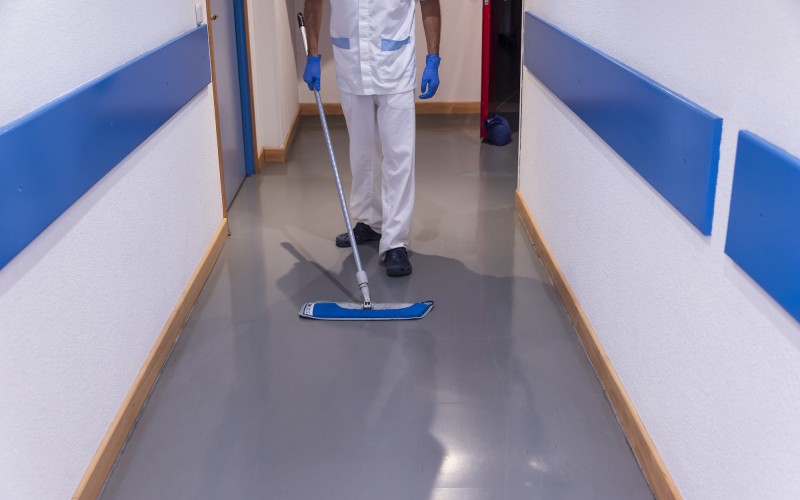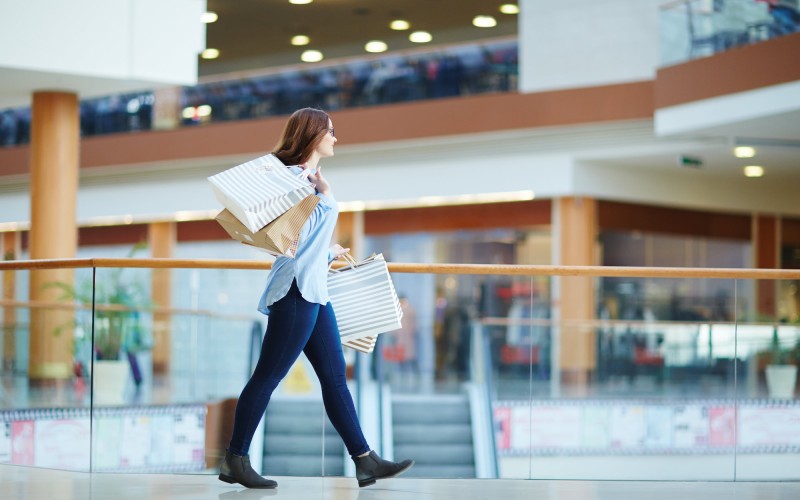 Retail
To set the very best first impression your customers will expect your premises to be welcoming and hygienic. From streak-free and sparkling windows and highly polished floors to spotless customer areas and washrooms, Barringtons Cleaning will help provide a welcoming environment for your customers.
Here's what our customers are saying about us…
Went to Cheshire show. Toilets were spotless all the time I was there 2 and a half days. Staff worked exceptionally hard and were pleasant to talk to.
Alison Kielty
They provided their service for our Food Festival at Chester over Easter. An exceptional performance in an industry where very few care about what they do. The staff and management made our event run superbly in an area that if it breaks down then everyone suffers. They triumphed. We will definitely be using them again.
Stephen Wundke
Our office cleaning services are designed to keep your premises as hygienic and safe as possible. We have years of experience providing office cleaning services to businesses throughout Liverpool and the north west. With minimum disruption to your daily working environment our friendly team can come in as often as you need to keep your office ship-shape.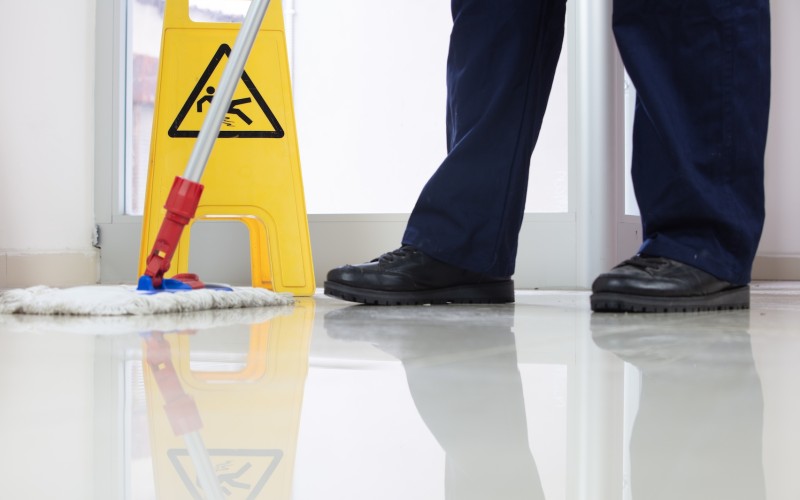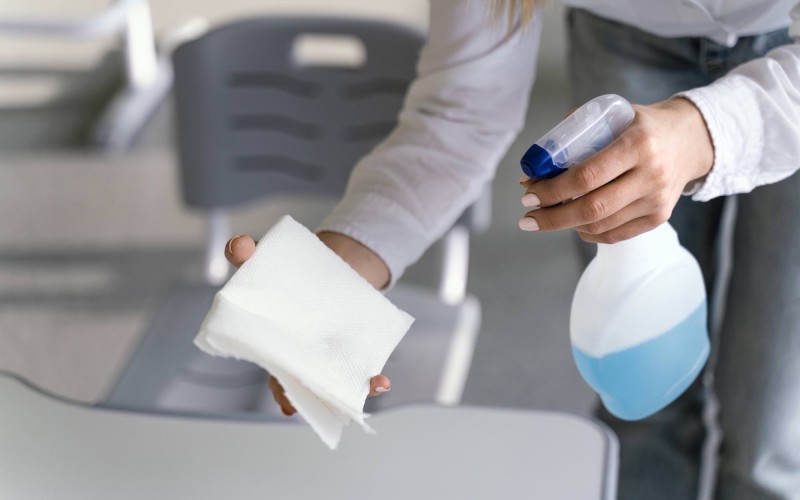 Education
Keeping a busy school, college or university clean with hundreds of students running around is no easy task. With over 30 years of cleaning experience in lots of challenging environments Barringtons Cleaning Services will make sure your premises is kept hygienic, clean and tidy to create the right environment for enjoyable learning.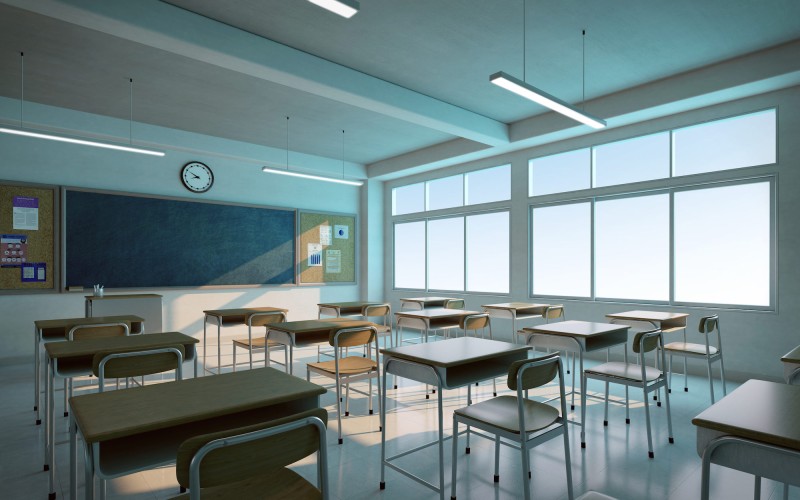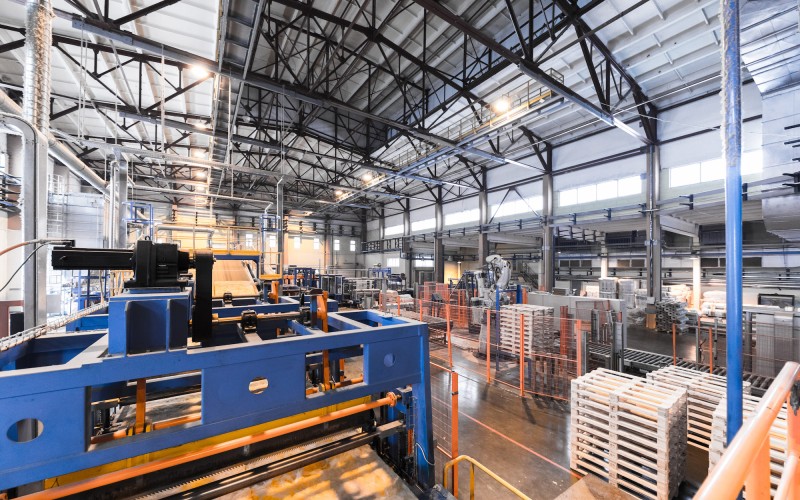 Industrial
We cover everything from industrial deep cleaning of factory ducts, floors, and machinery to keeping your office space spotless and a hygienic place to work. With detailed risk assessment we work to strict safety requirements to protect your team and equipment.
Specialist cleaning services
Get in touch with us either by phone on 0333 023 0403 or via the form below…
Copyright 2023 Ident Creative Ltd | Site design by Ident Creative Ltd